After the departure of John Browett, Apple now forced Mr. Forstall to leave the company over the disturbing maps issue in its latest iPhone 5. Mr. Forstall refused to sign the letter showing apologize for Apple's maps app as shown in a report.
The Wall Street Journal first showed this report. According to this journal, Mr. Forstall wanted the company to address the poor reception of the maps without apologizing the customers. But on the other hand, the CEO of the company, Tim Cook did not agree with this option and he sent an e-mail to the customers on September 28. In this e-mail he stated that maps "fell short". He forced Mr. Forstall to sign the letter showing apologize from the company over the maps issue but Forstall refused to do so. Mr. Forstall served Apple for more than 15 years.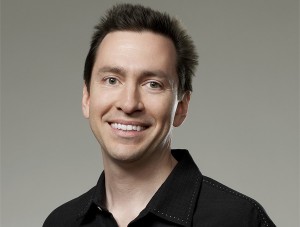 Forstall was considered as one of the most important executive of the company. During this week, two major executives of the company left Apple. The other person namely, John Browett, who was the retail senior vice president of the company, left the Apple over some mistakes.
He was from the Dixon Technologies which is considered as the leading U.K technology company. He tried to introduce to cut in the number of employees but this plan failed badly and he was forced to leaver the just after the nine months of his job. But the departure of Browett seems unrelated with this issue, the report says.
Mr. Forstall was considered as the right hand of Steve Job. But after the death of the Steve Jobs, he was frustrated over some decisions that were taken by the company. According to him, there was lack of planning in the company and he was not able to perform well under the leadership of Tim Cook. He was also of the opinion that the group was not working on enough big ideas in mobile software.
During the absence of Forstall, another senior vice president namely Eddy Cue will take over the Siri and maps aap.
Tags:
Dixon
,
Forstall
,
John Browett
,
Maps issue