The prices of the stock of the Apple dropped about 6.43% during the intraday trading. This drop in the price resulted in the decline in the market capitalization of the company to about $34.8 billion. The share of the company closed at $538.79 and the investors are still finding the reasons of the decline in the prices of the stock of the company.
During the last one year, the prices of the stock of the company have increased up to 43 percent. This has happened due to the launch of different new products of the company including the iPhone 5 and the iPad mini. The induction of new CEO of the company has also contributed positively in growth of the company. The recent downturn has resulted in the major drop in the prices of the stock of the company.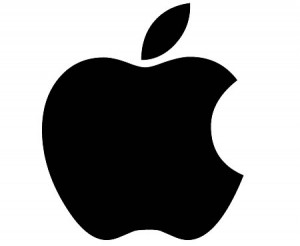 There are different opinions about the recent decline in the prices of the stock of the company. According to the Reuters this is due to the taxes on capital gain, Bloomberg says this is due to the China Mobile. But no one knows the exact reason. This decline in the prices has decreased the net worth of the different investors and they are trying to find out the reason of decline. They are also focusing to know whether this decline is for short time period or it will continue for long run.
But the reality is that this drop in the prices of the stock of the company is due to the combination of the above mentioned reasons.  But there is nothing groundbreaking news to report about it.
Usually, the investor's behavior is sometimes difficult to explain. But in case of some well reputed companies including the Apple, there must be something different and wrong and this can be easily found by following the VUCA strategy.
During the month of November, the Apple showed an incredible performance by making an upward move in the price to the extent of about 104 percent. This increase in the price at that time was witnessed after May when at that time some leading analysts of the market predicted that this stock is on higher sides and now it must be sold out.
On September 19, the Apple showed an all time high of $702.10. But after then the company remained in troubles due to some disappointing news about the iPhone 5. But the company's stock also performed well after the announcement of iPad mini.
Tags:
NASDAQ
,
New York Stock Exchange
,
Stock Prices