Facebook is continuously trying to provide the best features to its users. For this purpose the company introduced different important features in the past and still the company is focusing on more new features that will be provided to the users in the near future.
Now, the company has introduced another interesting feature to its users. After the launch of this feature, the status box of the users becomes more personal as the company has included the name of the user in the status box. Now users can see their name in the status box after the words "How are you feeling, XYZ or What's going on, XYZ".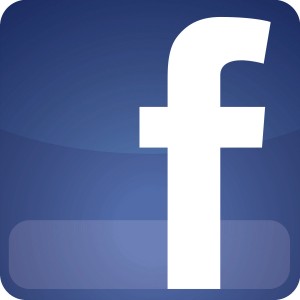 The status box is the first thing that we see after logging in to the account of Facebook. The users have welcomed this change as they were demanding the new changes from long time.  The officials of the company are also hopeful that this change will also attract more users in the near future. The name of the users has appeared for the first time in the status box since this service has started on the social media group.
According to some analysts of the market, this might be an interesting or tactful technique that company is using. The officials of the company are quite hopeful that this change in the status box will increase the number of status messages that people share on daily basis.
According to the opinions of the different users, this is an interesting experiment and more and more status messages will be routed through this site after this change. The addition of the personal name in the status box will increase the importance and presence of the users in the leading social media site, one official of the company said in a blog post.
Tags:
Mark Zuckerberg
,
social media siye
,
Status box