Google has made aggressive plans about the introduction of new Chromebook. It is planning to enter in the market with more improved and advanced featured devices. In last month, Google introduced Chromebook with the collaboration of Samsung at the price tag of $250.
This Chromebook was declared by the Google as the cheap notebook for everyone. But according to the opinion of some buyers, this $250 price tag even looks higher for them.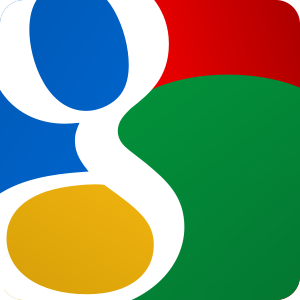 Now in order to remain in the market, the Google has again planned to introduce cheaper Chromebook by making partnership with Acer.
Google and Acer announced this on Monday about the new cheaper Chromebook. They said in the press conference that the C7 Chromebook will be available in the markets of U.S and U.K from November 13. For this device, they have set the price tag of $199. According to the analysts of the market, now consumers will be able to get a pretty decent notebook for their use.
At the launching ceremony of this notebook, Google also informed about the specifications and features of this device. This C7 Chromebook will have the 11.6 inch wide screen, an Intel Core Processor, about 320 GB hard drive and most interestingly the 3.5 hours battery life.
This C7 Chromebook will be available from November 13 in the U.S on Google play, Bestbuy.com and in selected Best Buy stores. There will be more availability in the U.K and there it will be offered on Google Play, Amazon UK, PC World and Currys. According to the official spokesperson of the Google, this device will soon be available to the other countries.
The management of the company is quite hopeful for the success of this device as its price has been reduced from $250 to $199. At this affordable price the users will have set of different entertainment tools and for this they will have to pay the nominal price.
Tags:
Acer
,
Chromebook
,
Notebook