The leading search engine of the region is trying to do best for its social media group the Google+. The company is planning to provide its social media network a good package of different updates. For this purpose the company has made plans to give package of almost 18 updates to its social media group and most of these updates will be available in the new version (v3.3) of the Google+ aap and this app is available now. The other updates will be available in some coming days.
The Google announced these updates in its Google+ blog. The main aim of the company behind these updates is that company has plans and aims of sharing and communicating through Google+ easier and more fun. These updates will be available in the different areas including the photos, mobile, Hangouts and Events.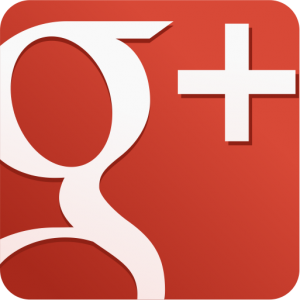 Some changes and updates for Google+ Android app users include the on-the-go profile editing and an easier way to author content. The other important update includes the instant notice when there is something new to read.
The users of Android Google+ will also be able to subscribe for mobile notifications from different circles. In addition to this they will also be able to interact with Google+ communities on their phones and tablets.
There are also some other interesting updates including the ability of Google+ Android app users to get fu;; size photo backups with the help of instant upload feature. The users will also be able view and create 360 degree panorama photo circles but for this feature the users will need to have Android 4.2 version. The users of Google+ Android app will also be able to get animated GIFs and birthday reminders in the Google Now with the addition of new feature of lock up screen widget
Another important change in this updated version is at the area of messages.  Now the Google+ users will be able to send messages with the help of Events to their specific guests and they will also be able to see and examine who has opened their invitations.
The different guests can be invited through Google+ or by copying the URL of the event into and email or instant messages. In addition to this, in this new feature, the guests will also be able to nominate RSVP with the number of people they are willing to bring in.
Tags:
Google
,
Hangouts on air
,
socila media network