Google is continuously focusing on improving the services and it is also trying to introduce the most latest and advanced apps for its users. In order to continuation of this pace, the Google has launched an interesting move and introduced another important app for iPhone and iPod touch.
The users can now download a new dedicated YouTube camera app under the title of "YouTube Capture" for their iPhone and iPod touch. With the help of this app, the users may be able to record a video clip of their choice. After the completion of watching process of that video, the users can write a caption about that video and then they can select the networks of their own choice where they want to share and they can simply publish that video.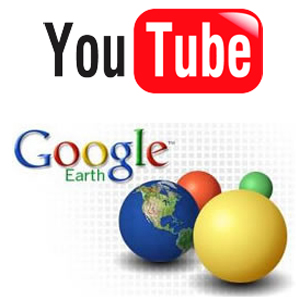 There are also other interesting features of this app. For example, one interesting and amazing feature of this app is that it will continue to upload the video in the background even after the users minimize the app. One another interesting feature is that it also enable the users to control who sees the video of the users by making some settings in the YouTube privacy settings. It also provides the use of usual YouTube enhancements like color correction and some sorts of stabilization  It allows the users to change the length (duration) of the video and add free background music from the YouTube.
According to the officials of the company, all these features are also available for the existing videos on the devices and the uses can also undo them by visiting the YouTube.com. Another amazing thing about this app is that this app does not allow the users to upload their videos to YouTube. This app also supports the simultaneous upload to the Google+, Facebook and Twitter.
Tags:
iPhone
,
iPod
,
video camera app
,
YouTube