The Iranian authorities have allowed its people to access the services of Gmail for its internet users after blocking this was blocked during last week.  Iranian news agencies claimed that ban on Gmail was connected to an anti Islam film that was posted on Google's video hosting site YouTube. This film has spread the wave of anger amongst the Muslims all around the world.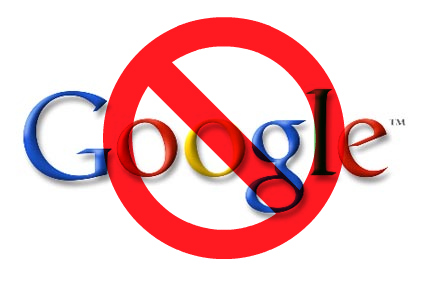 According to the announcement by a Telecom minister late on 23 rd September, the Gmail remained blocked for a week. Iranian officials have not lifted the ban on Google, which is considered as the most famous search engine all around the world. They are of the view point that Google has been involved in this criminal activity by promoting the film throughout the world.
The council on Internet Filtering passed its orders to the Telecommunication Ministry to unblock the services of Gmail. The Telecommunication Authority of Iran has also blocked the You Tube. Some users of the internet are unofficially accessing the You Tube. The urge on proper ban on You Tube has been increased considerably in Iran.
The services of Google will remain block through the country putting thousands of dollars loss on the company. During the ban on Gmail there were certain complaints in Iranian Parliament. Some officials of the Parliament argued to lift ban on Gmail. And at the same time there was majority of the people who remained in the favor of ban on Google and You Tube.
Tags:
gmail services
,
Iran