Facebook is continuously focusing more on improving the services that are being provided by this tech company to its users.
The users of Facebook probably have never felt such pressure like to fill out your profile section under the icon of "About Me".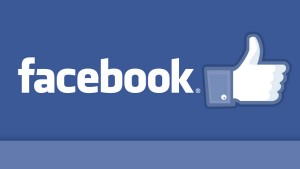 Some users in the past few days have started noticing a percentage meter. This percentage meter encourages the users to complete their profiles. This percentage meter has different ratios of percentages to different sections.
The highest percentage has been associated with filling out the current city where the users live and work. At 100% level, the profile of the users is said and considered complete.
The analysts are of the opinion that this percentage meter will improve the working of different advertisers. This is one way to potentially improve ad-targeting options. The complete and updated personal data will provide the advertisers more information to target the exact location. This will also help the advertisers to promote their ads according to specific demographics and ages.
The Facebook has earlier launched a new feature namely Akin to Pinterest. This feature has the capability of allowing the users to "want" products. The analysts are providing their opinions that these measure taken by Facebook are looking to drive advertisements towards more specific audience.
Tags:
new update
,
profile completeion meter