Apple has recently launched its new 7 inch iPad mini tablet and there are thousands orders of this device by number of customers.
This device has many advanced and improved features. For this device, scammers are active on the leading social media site. They are offering this device free of cost on the Facebook.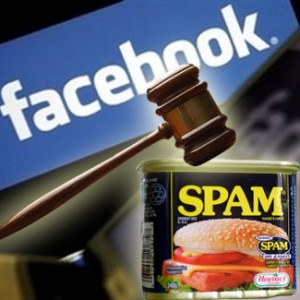 So if you want Apple's new 7 inch iPad mini tablet, then go for online shopping or turn to the market for this purchases. Do not click on the offer claiming free tablet that is all around on the Facebook.
This latest scam is spreading all around the Facebook and comes from the Facebook accounts of friends that include Apple's signature logo. The message promises a free iPad mini for Apple developers and it appears as "Are you a Apple fan? The free iPad mini offer is on. Go here to get free iPad mini".
When the users click on this link, they are moved and directed to a false Facebook application. There also appears a false message to the wall of those users who clicked the link and it also urges the other friends to participate in this offer.
The official of the Facebook are continuously neglecting this message and asking their users to be careful about this bogus message. They are also trying to find out the roots of this scam message and remove it from the Facebook. The officials of the leading social media group are also trying hard to control such type of scam messages and their security team is continuously working on it.
This scam message appears when the launching date (Friday, 2nd Nov) has been come. The preorders of this device have been sold immediately when the company made the announcement about this device and demand of this device is increasing day by day.
"If you have installed this bogus application mistakenly, remove this message immediately from the timeline and report it as spam to Facebook. The users are also advised to be careful in the future for such type of scam messages.