Social media leading gaming company Zynga has announced different important changes in its top executive team. This announcement has been made on Tuesday in press conference.
According to the details of the press conference, the Chief Financial Officer of the Zynga is leaving for a senior position at the leading social media site Facebook. This position of CFO will be replaced by Mark Vranesh. Mark Vranesh previously served as the Chief Accounting Officer of the Zynga. Vranesh served as CFO of the Zynga from May 2008 to August 2012. After that, Vranesh worked in the company as the Chief Accounting Officer.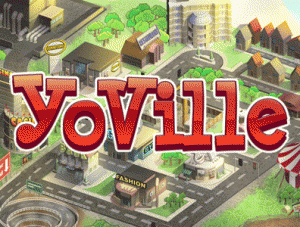 According to the further details of this press conference, David Co has been appointed as the Chief Operating Officer of the Zynga. Barry Cottle has been appointed as the Chief Revenue Officer and Steven Chiang has been appointed as the President of games at the company.
These changes have been made in connection with the company's policy of layoff of the employees. During October, the Zynga laid off more than 100 employees in its Austin office. At the same time, the company also announced it will also close its Boston studios.
The company has shown the significant growth in the revenues. The company has recently beaten the quarter 3 revenues estimates and posted $317 million revenue for the quarter. The estimated target of the revenue for this quarter was $256 million.
Mark Pincus, the CEO of Zynga told in a press conference, "While the last several months have been challenging for us, Zynga remained well positioned to capitalize on the growth of social gaming".
He further added during the press conference that we are formulating the growth strategies for both in profit and market share. There is need for sustainable growth in terms of the revenue of the company, he further disclosed.
The successful launch of Farm Ville 2 and ChefVille shows that the user's base of these games has been increased considerably. He also confessed that among the other fundamental pillars (shop, share, and search) of the Internet, the play also has its importance and this has been fulfilled with Zynga.
Tags:
FarmVille
,
Social media group
,
Zynga