The users of Twitter faced a resetting in their existing passwords earlier on Saturday morning. On this morning the Twitter users began to report an interesting situation on Twitter. According to most of the users of the Twitter they had received an email from Twitter that said their accounts had been compromised.
This email also claimed that their passwords had been reset. This email also advised the users to create new password for their Twitter account.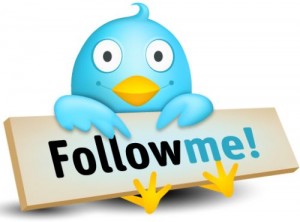 Most of the users of the Twitter lodged complaints for this change but many of them accepted the change in the passwords. Some users of the Twitter had received the email without any outward sign of any disturbance on their accounts.
Now, in order to resolve this issue, Twitter has released a statement on the startup page. This statement shows confess from the management of the Twitter and this suggest that they believe some accounts were hacked. The officials of the Twitter have been messed up to by resetting the passwords not affected by the hack.
This full statement looks like this:
We're committed to keeping Twitter a safe and open community. As part of that commitment, in instances when we believe an account may have been compromised, we reset the password and send an email letting the account owner know this has happened along with information about creating a new password. This is a routine part of our processes to protect our users.
Tags:
Reset Passwords
,
Social Media Network