Microsoft has made an announcement in which the company disclosed that the Windows Phone 7.8, which is an enhanced form of WP 7 platform, will be available in most probably the first quarter of the 2013. The official spokesperson of the company did not mention the exact date of the release of this windows phone.
At the same time, the details of features and specifications of this windows phone were not disclosed by the spokesperson of the company.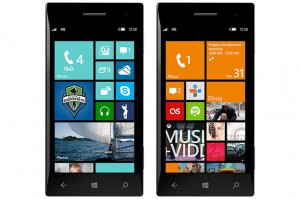 Before the announcement of this news, there were strong rumors in the market that the company has postponed the launch of this smart phone. But after the announcement of this news, all these rumors have now come to end.
In this news post, the official spokesperson of the company informed that the Windows phone 7.8 update is coming to WP 7.5 device. He further disclosed that there will also be new devices that will be launched with new OS. He also informed that the prices of these new devices will be at lower sides.
This post also explains some of the most important features of this new device. The mainly informed features includes the resizable Live Tiles, double the number of these and accent colors, Bing-adorned lock screen and the ability to set up a new password or PIN option that protects the accidental loss of the device.