According to recent statistics, the China has about 1.104 billion mobile users. This data has been provided by China's Ministry of Industry and Information Technology. According to this data, the country crossed the psychological barrier of 1 billion figure at the end of November 2012 and at that time, the China has total 1.104 billion mobile users in all over the country.
This data further revealed that there is an increase of more than 118 million people during the first eleven months of 2012. This data shows that about 82% of China's population is currently using the mobile phones.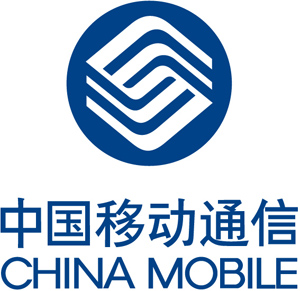 According to an estimate, the number of users of 3G phones has been reached to nearly 82% which is about 20% of all mobile phone users. According to further details of this data, the number of mobile Internet users increased by more than 111 million to 750 million.
The details of this data reveal that from January to November 2012, the China earned mobile communication revenue to the tune of 724.53 billion yuan or approximately $ 116.26 billion and there is an increase of about 11% if we compare this figure from last year.
According to some analyst of the market, this rapid growth in the mobile phone market shows that China is going to set itself at top in terms of iOS and Android base devices. According to another research report, that has been published during last month, China currently has over 167 million iOS and Android devices in comparison with 181 million devices in the U.S.
Tags:
Android and iOS devices
,
China
,
mobile phone users