Google is in trouble! As almost all famous newspapers of Brazils quit from Google News. This has been decided by the owners of the major newspapers of Brazil as they were facing some payment issues.
According to some reliable sources, Brazil's main and important newspapers have collectively decided to leave Google news. This decision has been made by these newspapers when the search engine giant refused and ignored the demand of the publishers to pay for their article headlines.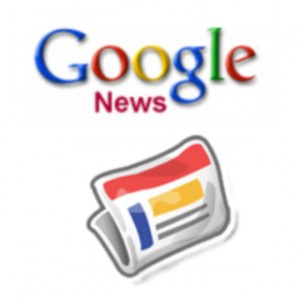 There are almost 154 members of Brazil newspaper association and this association is known as National Association of newspapers in Brazil. This association has control of more than 90% of the total circulation of newspapers all around the country. According to famous Journal namely Knight Center for Journalism in the Americas, "the country's main newspapers have collectively opted out to lift their contents from Google's News".
When this thing was discussed with Google, Google has totally opposite view point. According to the Google, the company has no pending payments to the publishers of the newspapers as it sends so much traffic to the news sites. According to the official spokesperson of the Google, Google has approximately 4 billion clicks per month. This statement has been given by the spokesperson at a media conference that was held in Sao Paulo last week.
On the other hand, the publishers are not accepting the Google's point of view. According to the publishers, "Staying in Google news was not helping us to grow our digital audience".
The President of National Association of Newspapers (ANJ), "On the contrary, by providing the first few lines of our stories to the internet users, the service reduces the chances that they will look at the entire story in our web sites", Carlos Fernando said.
This decision by the National Association of Newspaper came when there came some international news organization. These international news organizations are approaching to this region as there is prospective audience and chances of growth are bright in this region. During the start of this month, Financial Times introduced and launched a mobile web application for Latin America. In addition to this, the Financial Times also developed and launched a print site in Sao Paulo in order to get the attention of the subscribers. The users will have the option to same day access to the Financial Times print edition.
Tags:
ANJ
,
Brazilian Newspapers
,
Google News