As already informed, Apple's iPad will receive introducing and opening ceremony on October 23 and all the information and specifications about this device will be available on this date. But this is not the end. As Apple will also announce some additional features and updates that have been made in the full sized iPad that have the size of 9.7 inches.
According to some reliable sources of the market, the additional improvements or updates that have been made in the third generation Retina display iPad include the introduction of the eight pin lightning connector. These lighting connectors have already been introduced in iPhone 5 and fifth generation iPod touch and seventh generation iPod nano also have these lighting connector.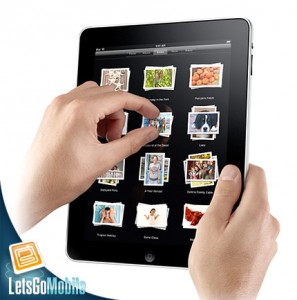 The addition of this lighting jack on Apple products will replace the 30-pin dock connectors that were previously used to charge and connect the older iPhone and iPad models to other devices. The thinness of Apple's iPhone 5 is due to this smaller and reversible jack.
Tags:
IPad
,
iPad mini
,
iPad nano