The Google has announced another interesting thing that it is extending the free domestic call facility at Gmail in the U.S and Canada for the year 2013. This has been done for the third consecutive year and it was previously extended in 2011 and 2010. Google has announced yesterday that the users will enjoy the free voice calls from the Gmail chat widget for another one year.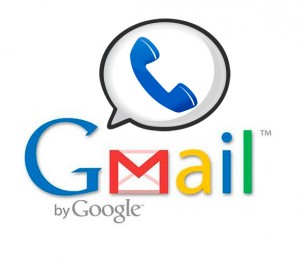 Some leading analysts of the market have welcomed this thing. The company introduced and launched the voice calls from Gmail in August 2010. At the time of the announcement the company made it clear that this service is valid for one year only. But soon after, the company extended this service for consecutive third year. Some analysts of the market were predicting that the company is focusing on closing its less popular or less revenue generating services.
The Google Voice, which is the basic calling service and it offers free domestic calls did not witness the latest updates in 2012. As compared to the other services of the Google like Google+ and other Android app, this Gmail Voice remained on the lower sides in terms if updates.
Tags:
Gmail
,
Gmail chat widget
,
Gmail Voice call
,
Google