Google has mad an announcement that it has acquired Rhode Island-based ICOA Inc which is considered as the U.S National high traffic broadband Wi-Fi provider at the cost of $400 M. With the addition of this, the company has further diversified the already wide portfolio of different companies.
The ICOA mainly provides wireless broadband internet to highly condensed areas regarding public strength including marinas, restaurants and airports. This also offers Wi-Fi hotspot design, installation and maintenance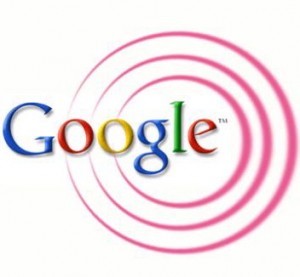 ICOA is currently owing and managing more than 1,500 hotspot sites and locations in the U.S that have been spread in almost 45 states. Some major networks of this broadband internet provider include the RV parks and campgrounds. This company also offers the service to a large number of retailers in the area.
This company has made partnership arrangements with Boingo, iPass, Broadsky and with some other public sector Wi-Fi providers too. This company was originally founded in 1983 and that time its name was Quintonix. Then in 1989, its name was changed to ICOA, Inc.
The Google made strategic planning regarding the maintaining relationships with public Wi-Fi networks in the past. The Google introduced Google Wi-Fi Mountian view in 2006. This provided the free Wi-Fi facility covering at least 12 square miles area of the city near to its headquarters. Initially the Google planned to offer this facility for free until 2010. But yet now, this facility is still available free.
The addition of this featured service is the part of expansion plan of the Google. This is also the part of the strategic planning of the company in which the company decided to increase the customer base by offering them different unique features and affordable prices.
Google announced back in September that it would offer free Wi-Fi access at 4,000 Boingo hotspots in the U.S. The company also made the announcement at the same time that this feature will be available to Android mobile devices and notebooks PCs.
Tags:
National Broadband
,
U.S National Broadband
,
Wi-Fir Services