Google ha some mega projects in its pipeline and most of them will be revealed and made public during mega press event that is expected to be held on October 29. During this press event, Google will introduce several new and latest devices and it will also disclose the update in Android software.
This information has been made available after some sources of the market go leaked video regarding this press event.
According to The Next Web, Google has circulated an internal video that has the complete details about the upcoming mega event.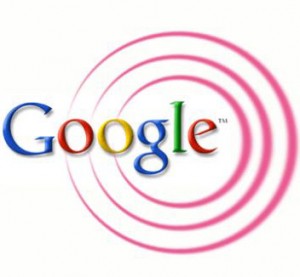 According to some speculations and rumors about this video, Google is discussing the launch of a 32GB version of the Nexus 7 tablet and this tablet will have 3G support. This video also shows that Google is also planning and working with other manufacturers including Samsung and in collaboration with Samsung, Google will introduce a 10 inch tablet under the title of "Nexus 10". This tablet is expected to run Android 4.2 software.
Google has also plans to introduce a Nexus smart phone that will be manufactured by LG.
The Google has also shown concerns about updating the current Android operating system to Android 4.2 operating system. This operating system will include a panoramic camera option and tablet sharing capabilities. This update will allow more than one user to access the devices with their own set of email and applications.
Google sent invitations to different members of the press earlier this week. The members of the press are anxiously waiting for this event.
This news came in the market when two big giants, Microsoft and Apple, have already given press invitations for their products. Microsoft has the plan to introduce Windows Phone 8 during the press event planned to be held on Oct 29. Similarly, Apple also has the plans to introduce 7 inch iPad mini on Oct 23.
Google's new tablet that will be made in collaboration with Samsung will have the name "Codename Manta". This device is expected to have 2,560 x 1,600 pixels resolutions.
And another device which is Nexus smart phone that will be manufactured by LG will have quad core 1.5 GHz Qualcomm Snapdragon processor. This smart phone will have 2 GB of RAM and 16 GB storage capacity.
Tags:
Android 4.2 OS
,
Nexus. Tablet
,
smartphone