During the start of this month, the Apple and HTC finalized a legal deal in which HTC agreed to pay the Apple between $6-$8 per Android phone for a period of 10 years under a licensing deal. At that time, the terms of the settlement were not completely disclosed.
Now, the HTC CEO Peter Chou has disagreed with this figure. According to the Reuters, the CEO of HTC has called this number as "outrageous".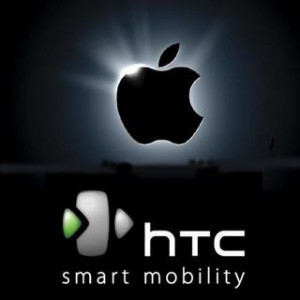 During the launch of KDDI Corp products in Tokyo, Mr. Chou said "I think that these estimates are baseless and very, very wrong". According to him, this is a baseless number and he also refused to comment anything on this specific number. He further added that we completed a very, very happy deal with Apple and finalized the other matters too with the company.
It is said about Chou that he personally remained involve in this deal. According to the Reuters, the CEO of HTC showed angry attitude over this false issue and he promised for proper investigation of this problem.
According to an official statement issued by HTC, "Peter Chou has many total trust and support. There is not any doubt his accomplishments and abilities".
Tags:
Android smart phones
,
HTC
,
Peter Chou